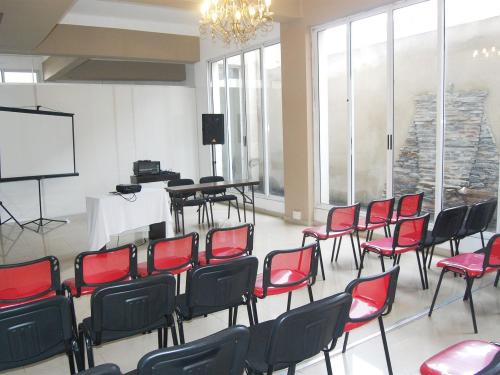 Rooms for events Sala Del Plata and Salón Mirador, with all the necessary equipment for any type of events. Emergency medical service Request information about medical assistance. The Hotel has 24-hour Medical Emergency care.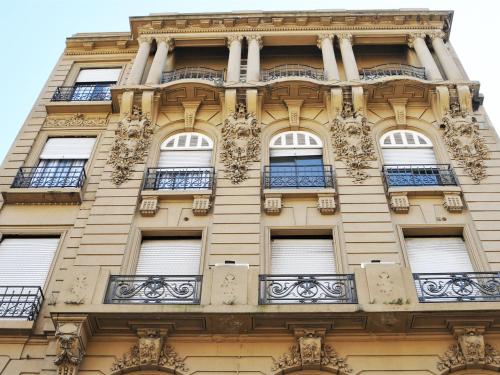 Security
All common areas of the hotel are guarded by security cameras.
Electrical current
220 volts (alternating) 50 cycles.
TV Cable
Enjoy more than 40 signals In 32 "LED TV in all rooms!
Non smoking area
The hotel has exclusive rooms and floors for non-smokers.
Luggage storage
Basement specially adapted to store luggage.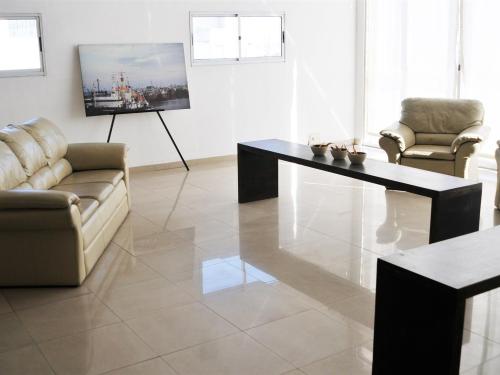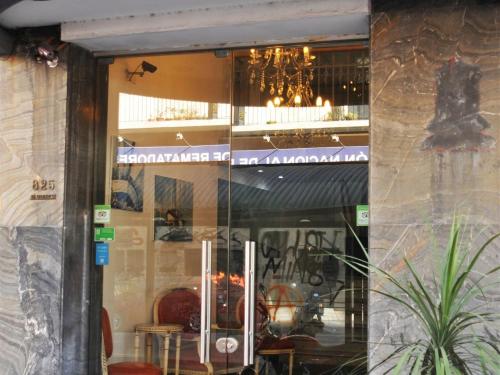 Multilingual StaffOur multilingual staff is 100% trained, graduated from the best hotel schools in the country.
Rooms designed for allergy sufferersThe floors are porcelain and Roller type curtains.PetsPrior consultation with the hotel management.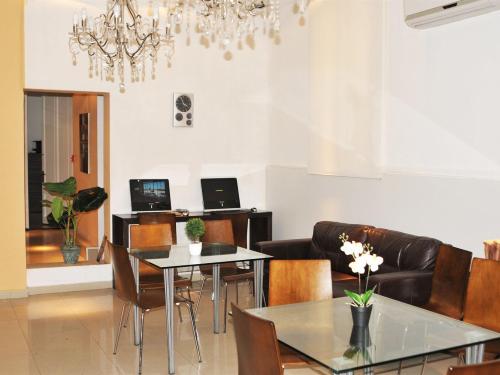 Business CenterWe have 2 Pcs generation with broadband internet access, free of charge and without limit.Did you forget something?The Hotel will find a quick and easy solution. Ask reception, toothbrush, toothpaste, comb, razor, needle and thread, etc.Security boxModern electronic locker, suitable for notebook.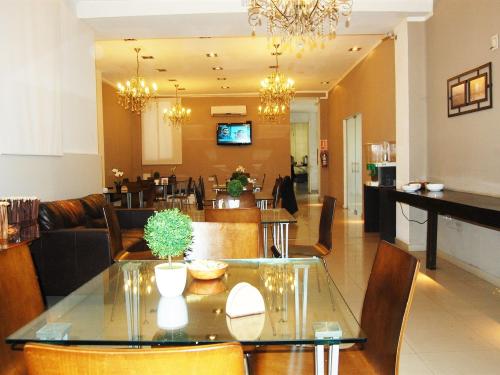 WIFI InternetInternet service broadband and unlimited complimentary throughout the hotel.Breakfast buffetStart your day with all the flavor and energy of our breakfast buffet from 7:00 to 10:00 pm.LoungeAttached to the business center and breakfast room, comfortable waiting room.